Certified powered paragliding and mountain paragliding flight instruction
Used and new equipment available
About Your Instructor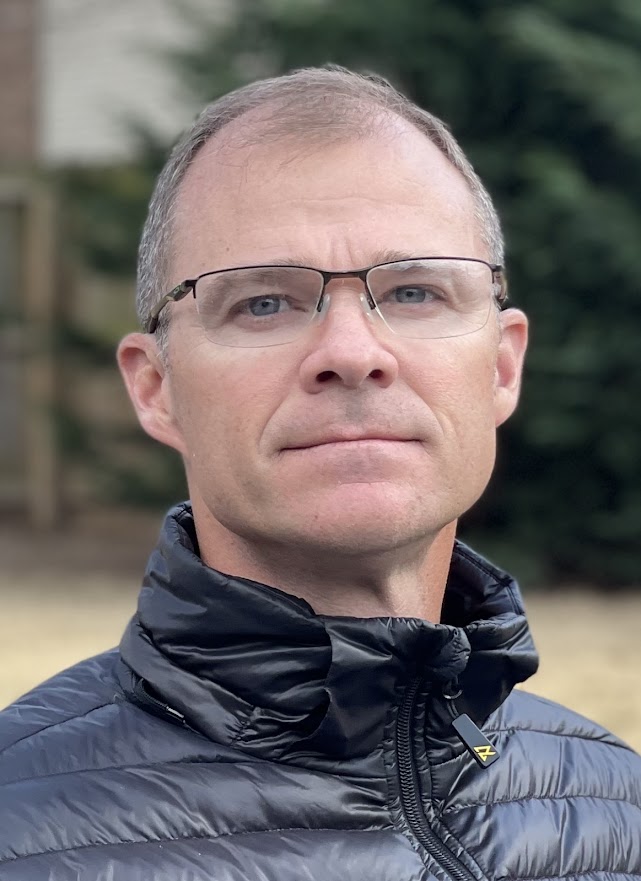 Britton Shaw is recognized as a leader in flight instruction and safety. With 35 years of distinguished service in the US Air Force and civilian aeronautics, combined with professional degrees in aeronautics, training and development, Britton is globally known to produce safe and skillful pilots.

20 years ago when paramotoring first began gaining popularity in the USA, Britton began flying and teaching all things paragliding, powered and non-powered gliding flight. He founded River Valley Paragliding, which is now the longest operating flight school in the central USA.

As an accomplished fixed wing pilot, paragliding is his true passion. He's always motivated to learn and push his performance, then share that knowledge with others. To date, Britton has accumulated more certified site flying records than any other pilot in the world.

When Britton is not instructing students locally, he's likely somewhere across the globe with students, instructing them during guided tours through Europe or South America.

Contact Britton to learn more about this amazing sport.
You can not go wrong with Brittian he is super safe, super smart, and a freaking blast to learn and train with!
- Eric R.
I trained with Britton Shaw a year and a half ago. I could not be more happy with my training. I learned PG first and then moved to PPG. His number one priority is your safety. His approach to training is excellent. He moves you along as fast as you are capable of learning but never puts anyone at risk. Not only is he a first rate instructor but an incredible pilot himself. I would highly recommend Britton and River Valley Paragliding to anyone looking to get in the sport. One of the great things about his teaching is "once a student, always a student". Even though I am out flying on my own, he is always available to answer questions and provide feedback. I trust Britton so much that I sent my son there to train!
- Tom H.